We asked leading researchers in the field of SBSE about what they think is the future of the SBSE research as well as the community and the symposium. We are very pleased to present the following list of speakers for this special online session at SSBSE 2022. We will update this page with the title and abstracts of the invited talks - watch this space!
Myra Cohen is a Professor and the Lanh and Oanh Nguyen Chair in Software Engineering in the Department of Computer Science at Iowa State University. Prior to that she was a Susan J. Rosowski Professor at the University of Nebraska-Lincoln where she was a member of the ESQuaReD software engineering research group. She received her Ph.D. from the University of Auckland , New Zealand , where she lectured in the Computer Science and Software Engineering programs. She received her M.S. from the University of Vermont where she also spent several years as a Lecturer in the Computer Science Department. She received her B.S. from the School of Agriculture and Life Sciences at Cornell University.
Her research interests are in software testing of highly-configurable software, search based software engineering, applications of combinatorial designs, and synergies between systems and synthetic biology, and software engineering. She is the recipient of an NSF CAREER award, an AFOSR Young Investigator Award and was a member of the DARPA Computer Science Study Group. She serves on many software engineering conference program committees and was the general chair of the IEEE/ACM International Conference on Automated Software Engineering (ASE) in 2015. She was the program co-chair for ICST 2019 and is the program co-chair of ESEC/FSE 2020. She is an ACM distinguished scientist.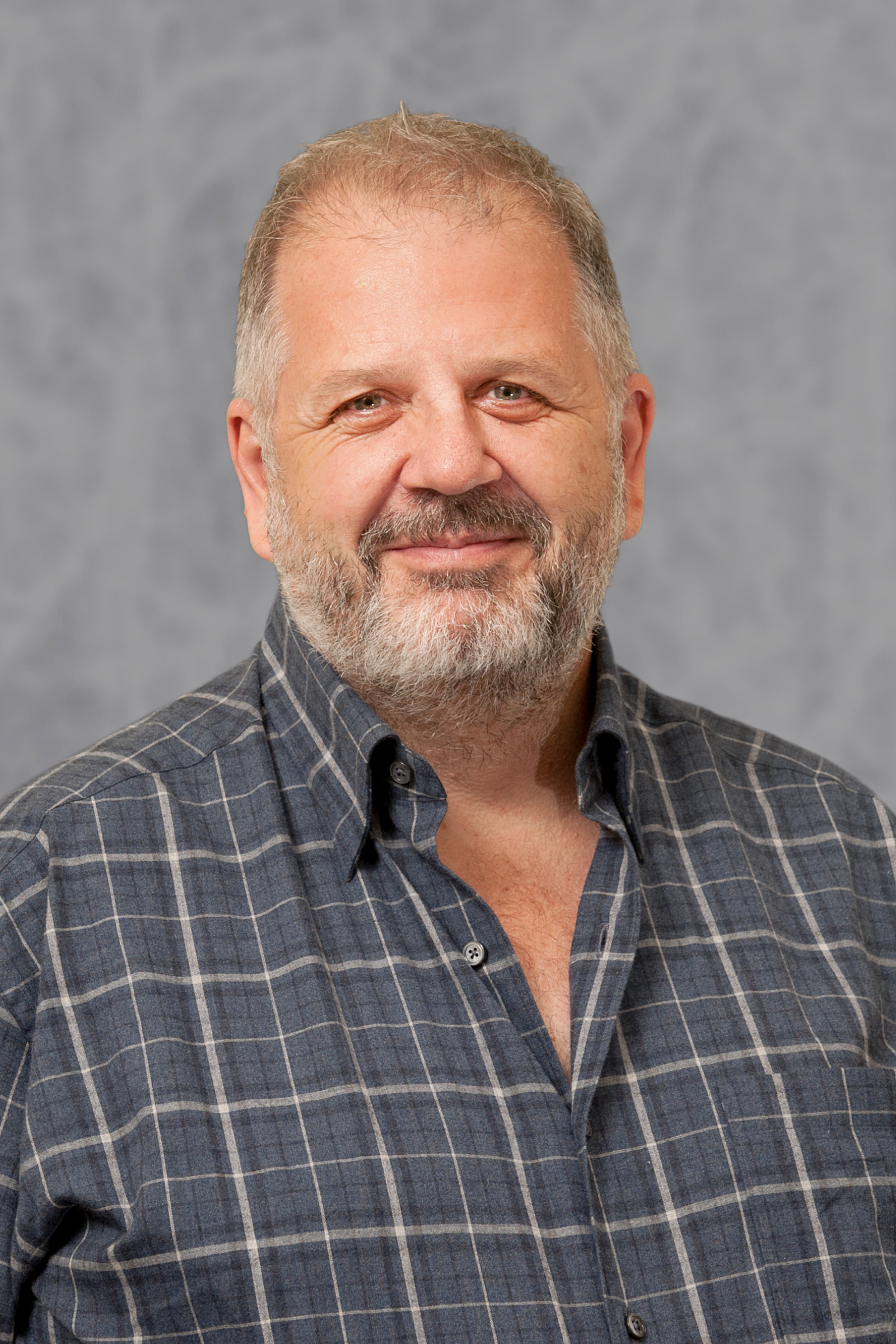 Tim Menzies (IEEE Fellow, Ph.D., UNSW, 1995) is a full Professor in CS at North Carolina State University where he teaches software engineering, automated software engineering, and foundations of software science. He is the directory of the RAISE lab (real world AI for SE) and the author of over 280 referred publications. In his career, he has been a lead researcher on projects for NSF, NIJ, DoD, NASA, USDA (funding totalling over 13 million dollars) as well as joint research work with private companies. Prof. Menzies is the editor-in-chief of the Automated Software Engineering journal and associate editor of IEEE Transactions on Software Engineering (and other leading SE journals).
Mark Harman is a full-time Software Engineer at Meta Platforms, where he co-founded the Simulation-Based Testing team. He is currently working on test automation and optimisation. Simulation-based testing is used by Meta to tackle challenging technical problems in software reliability, performance, safety and privacy. These simulation-based testing technologies have been deployed to test systems of over 100 million lines of lines of code, daily relied upon by over 2.88 billion people for communications, business, social media and community building. Mark is also a part time professor at UCL. In his more purely scientific work, he co-founded the field Search Based Software Engineering (SBSE) in 2001, now the subject of active research in over 40 countries worldwide. He received the IEEE Harlan Mills Award and the ACM Outstanding Research Award in 2019 for his work, and was awarded a fellowship of the Royal Academy of Engineering in 2020.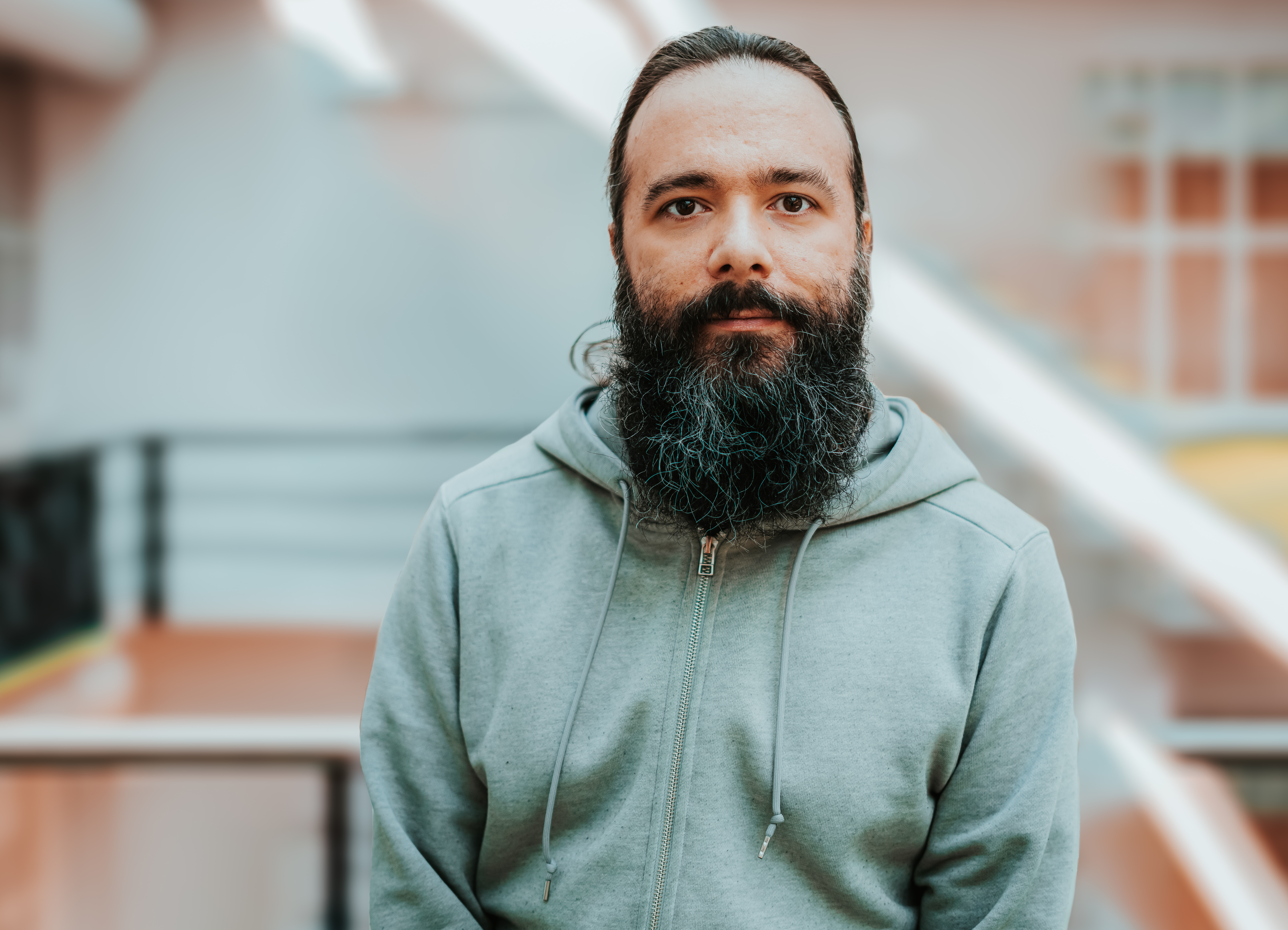 Dr. Andrea Arcuri is a Professor of Software Engineering at Kristiania University College and OsloMet, Oslo, Norway. His main research interests are in software testing, especially test case generation using evolutionary algorithms. Having worked 5 years in industry as a senior engineer, a main focus of his research is to design novel research solutions that can actually be used in practice. Prof. Arcuri is the main-author of EvoMaster and a former co-author of EvoSuite, which are open-source tools that can automatically generate test cases using evolutionary algorithms.
Dr. Leandro L. Minku is a Senior Lecturer (Associate Professor) at the School of Computer Science, University of Birmingham (UK). Prior to that, he was a Lecturer at the University of Leicester (UK), and a Research Fellow at the University of Birmingham (UK). He received the PhD degree in Computer Science from the University of Birmingham (UK) in 2010. Dr. Minku's main research interests include machine learning for software engineering, search-based software engineering, machine learning for non-stationary environments / data stream mining, and class imbalance learning. Among other roles, Dr. Minku is Associate Editor-in-Chief for Neurocomputing, Senior Editor for IEEE Transactions on Neural Networks and Learning Systems, Associate Editor for Empirical Software Engineering journal and Associate Editor for Journal of Systems and Software. He was the general chair for the International Conference on Predictive Models and Data Analytics in Software Engineering (PROMISE 2019-2020), co-chair for the Artifacts Evaluation Track of the International Conference on Software Engineering (ICSE 2020), and program committee member for prestigious conferences both in the fields of machine learning and software engineering, such as IJCAI, AAAI and ICSE.
Invited Talk Titles
You're viewing the program in a time zone which is different from your device's time zone
change time zone
Thu 17 Nov

Displayed time zone:

Beijing, Chongqing, Hong Kong, Urumqi change
Fri 18 Nov

Displayed time zone:

Beijing, Chongqing, Hong Kong, Urumqi change