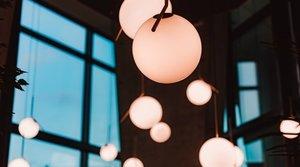 Clarion Hotel Helsinki, Living Room
Welcome to meet up with old and new colleagues and register for the ISERN 2022!
Make the most of your visit and join this pre-conference get-together at the cozy Living Room at the Clarion Hotel. Together you can enjoy a light salad buffet, snacks, and refreshments.
For those who wish to continue the evening, we recommend taking the elevator up to the Clarion Sky Room on the 16th floor. This classy space features artwork by young Finnish and international artists, and the view over the Helsinki skyline is spectacular.
---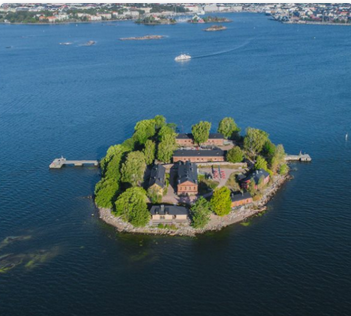 Restaurant Lonna, Lonna Island, Helsinki
Cruise & Dinner @Lonna Island After the working day we will take you out for a tour at sea! We will cruise along the shore and offer the best views of seaside Helsinki and its beautiful archipelago. Unplugged from the buzz of the city, the charming island Lonna outside Helsinki will be our venue. This cozy restaurant is known for its tasty kitchen and will serve us locally sourced, organic Scandinavian delicacies with handpicked wines!
---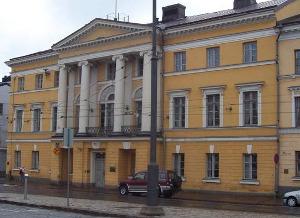 Helsinki City Welcome Reception at 18:00-19:00
Old Town Hall, Aleksanterinkatu 20, Empire Hall
Dress code: smart casual The City of Helsinki is honoured to host the welcome reception for the conference delegates. The reception including refreshments will take place at the prestigious Old Town Hall (also known as Bock House) in the heart of the city.
---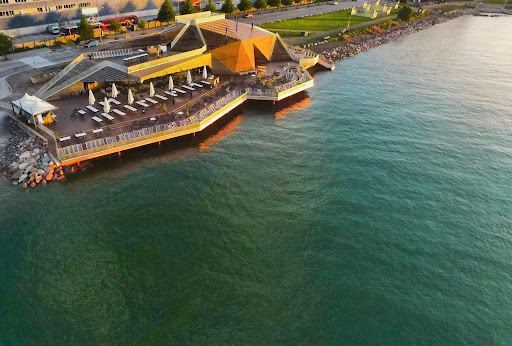 Löyly, Hernesaarenranta 2, Helsinki
Löyly is one of the most popular things to see and do in Helsinki and the perfect setting for ERM participants to relax and wrap up their first day at the conference. In 2018, Löyly was among Time Magazine's 100 Best Places in the World.
After the Thursday conference sessions, we will spend an informal evening at Löyly. You will get to enjoy refreshments and the famous Löyly salmon soup. Finnish actor and fisherman Jasper Pääkkönen is behind the secret recipe of the soup, and he is also one of the founders of Löyly. We also recommend to try out Finnish sauna!
Why not try the gentle steam of the smoke sauna and take a refreshing swim in the sea!
Those who wish to try the Finnish sauna experience can sign up at the registration desk on Wednesday and Thursday. At Löyly the sauna's are mixed and swimsuits are needed.
Sauna is an essential part of Finnish culture and the national identity. There are only 5.4 million Finns, but the country has 3.3 million saunas. Löyly is without a doubt one of the most popular public saunas in Helsinki – now you have the opportunity find out why.