Welcome Reception is the first social gathering between all conference atendees and it will take place at Vista Corona Restaurant. It will be a relaxing evening during which atendees will have the opportunity to talk to colleagues and peers, while enjoying local drinks and ample canapés.
The Welcome Cocktail is included in ICSME Registration fees.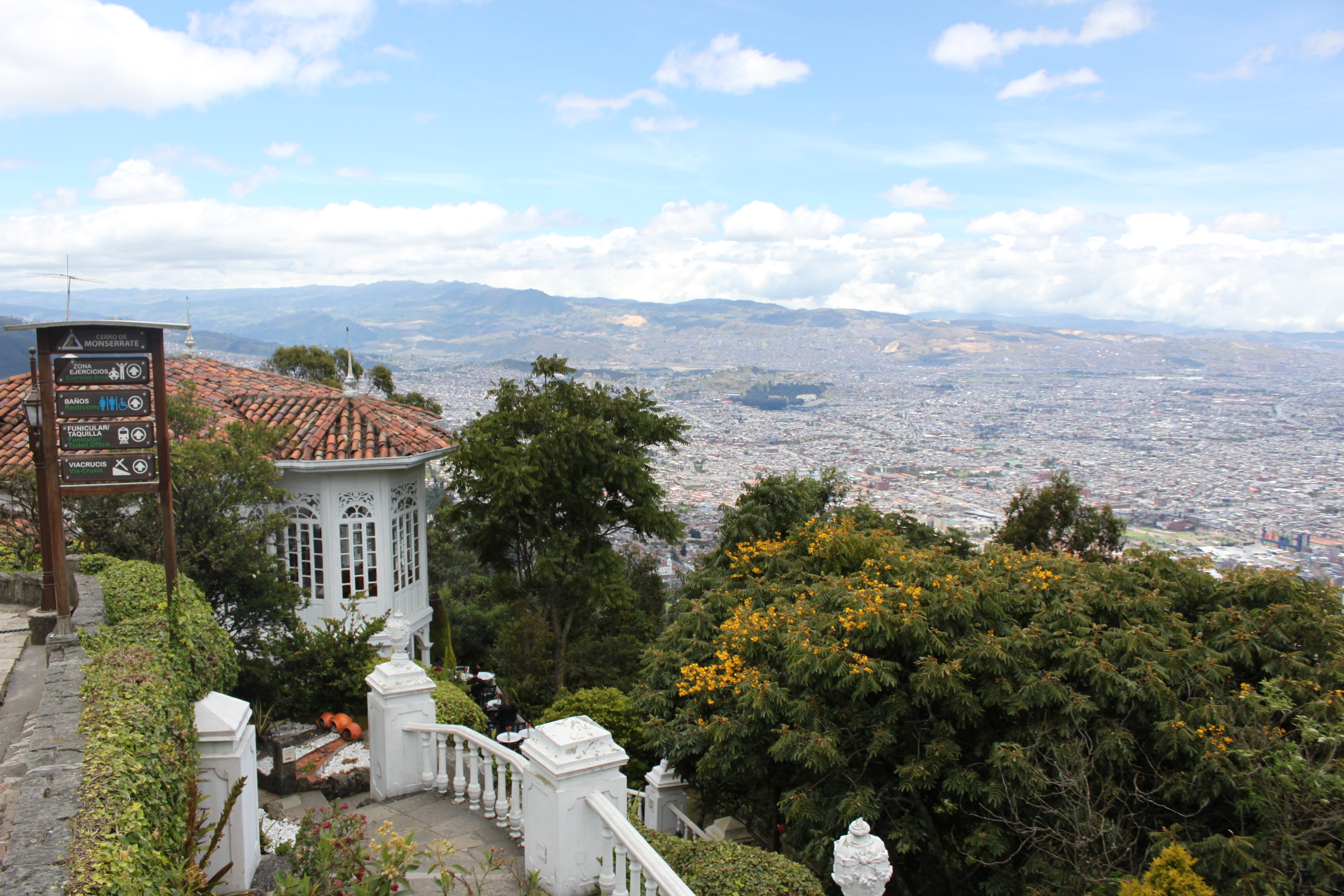 We will get together at the entrance of the venue (Universidad de los Andes), from where we will promptly depart in to the base of Monserrate Mount. In there we will take a cable car or train to climb the mountain during 5-10 minutes to arrive to the top of Monserrate (3200 m.a.s.l). In there we will walk to the Santa Clara Restaurant. In this restaurant we will find a selection of typical food to eat.
As extra information, Colombia has 6 natural regions divided in a total of 32 departments, in the Banquet venue, you will be able to find representative dishes you can eat if you want to visit in another opportunity! Our dinner will be complimented with local drinks and desserts and live music.
The Conference Dinner is included in ICSME Registration fees.
The sport center of the Universidad de los Andes has facilities to practice several sports: football (soccer), swimming, basketball, squatch, PingPong, Tennis, Baseball, Calisthenics and Beach Volleyball. In this opportunity, based on the registration we will have different matches for the different sports.
In case attendees are interested, dancing classes (salsa, merengue, bachata) can be scheduled for groups, and will take part in the sport center of thje venue.
You're viewing the program in a time zone which is different from your device's time zone
change time zone